Experience The Ancient East's Sport of Kings
Come experience Hawks, Falcons and Owls at the only dedicated purpose built Birds of Prey education centre on the Waterford Greenway.
Welcome to Mayfield Birds Of Prey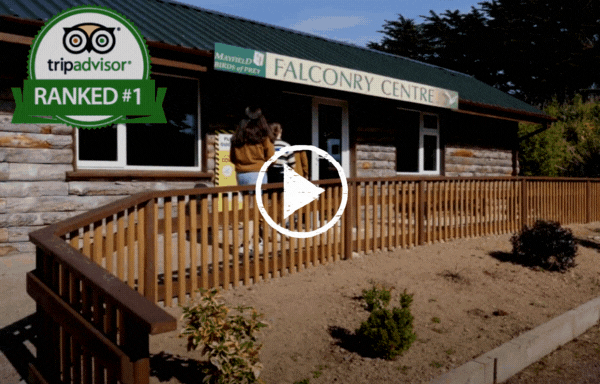 Mayfield Birds of Prey offers you an opportunity to meet, handle and fly a variety of birds of prey. An education attraction suitable for all the family, groups and couples looking for fun.
We guarantee excitement, fun and lots of photographic opportunities.
The falconer can take you back in time to experience and participate in the ancient art of Falconry.
An unforgettable experience will be had by all at Mayfield Birds of Prey.
Located On The Waterford Greenway
The Waterford Greenway opened in 2017 following the route of the old railway line, it attracts 250,000 visitors per year and has lots to offer but no trip to the Greenway could be done without visiting our birds of prey centre located at the old Kilmacthomas workhouses.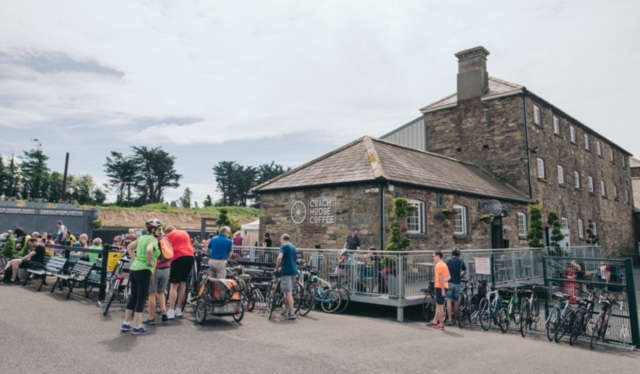 We are open all summer long with four public shows available every day. We also offer on request private shows for families, groups, couples or tour groups.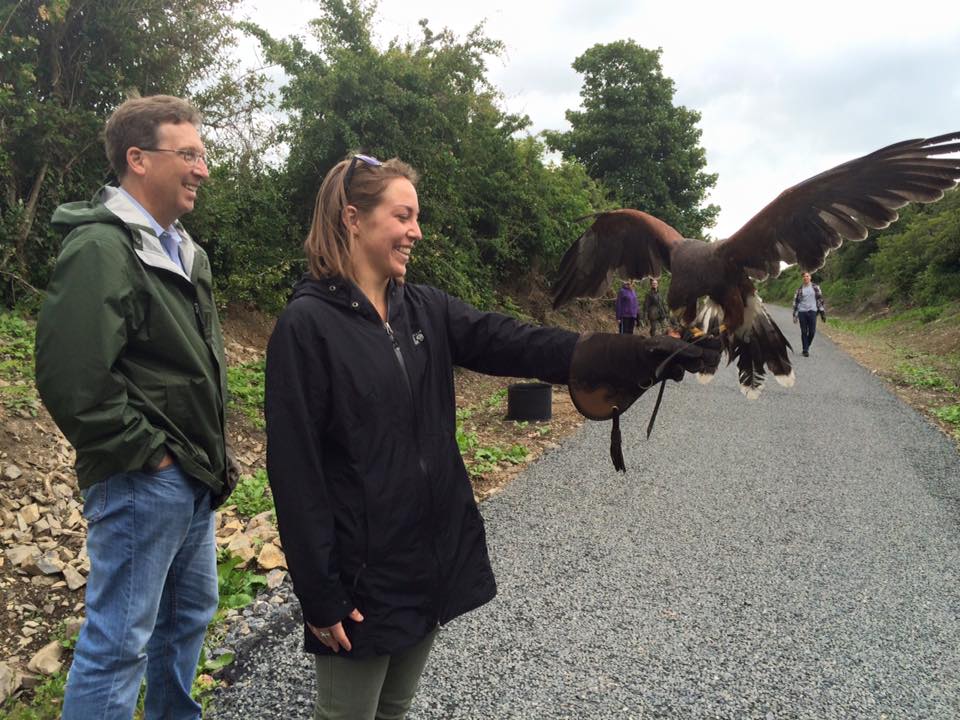 This is a 90 minute experience where you get to meet all of our birds and then go for a short walk to our flying area and have fun flying the birds. This experience is for an older audience aimed at adults or older teenagers.
Adults €40.00 per person
Booking in advance is essential
Group rates available – contact us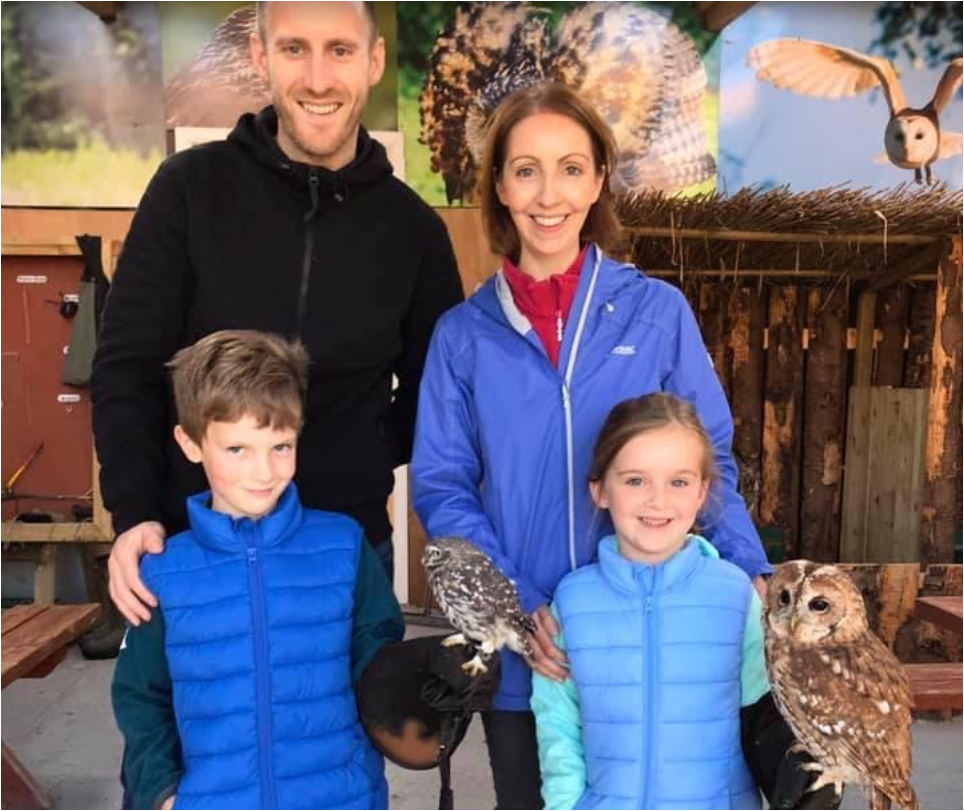 This 60 minute show is suited for familys and a younger audience. Come listen to the falconer tell you about these wonderful birds and get your photo taken with them. Handle the birds and meet them all and get a chance to hold them.
Kids (Under 10) €10.00
Kids (Over 10) €15.00
Adults €20.00
Booking in advance is essential
private bird shows & flying experiences
Sometimes joining in with others doesn't suit. Maybe you have a private group or you want a more intimate bird show. Join us for a private bird show and spend more time with the birds.
Private groups/experiences start from €70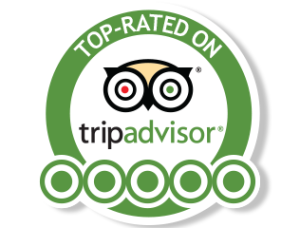 Family experience not to be missed
"Absolutely one of the best things we did as a family . We went yesterday with our two kids and Willie spent an hour and a half showing us all the birds , explaining where they were from etc. We then flew a hawk to each other's hands which was fascinating to see . Willie is so passionate and knowledgeable about his birds and the way he told his stories and got us all involved . He took so much time with each of the kids . An experience that you cannot miss of in Kilmacthomas . Thank you so much Willie"
The absolute highlight of This Groups trip!
"Willie and Bridgette have many different birds of prey. They are not tame pets, but they are used to people and can be held. They are astonishingly beautiful birds and Willie educates you on several different species of owl and hawk. We are a group of 9 Americans, who came to fly the hawk and hold the owls. It was a grander time then any one of us would have imagined and we went away with so much more knowledge and respect for these magnificent birds. I cannot thank Willie and Bridgette enough for the time they spent with our group. We loved every minute of it and highly recommend this place to others. Thank you so much, Willie and Bridgette, for everything!"
Exceeded this couples expectations
"Myself and my girlfriend did the hawk walk with our brilliant bird expert Willie and met 6 or his owls! His enthusiasm, passion and knowledge about all things birds was immediately clear. Not only did we get to take part in flying the hawk to each other but we were educated about the care, training and feeding of the birds,and well as their natural hunting habits and social traits. The experience was tailored to suits our needs and whatever we wanted to do or try Willie obliged. This is a must see if you're in Waterford, an amazing experience which left us both eager to lear more about these beautiful birds."
Local says Its like being let in on a secret !!
"An amazing experience . Made truly interesting by Willy and crew. We went as a group of 6 and did a hawk walk . To have these raptors fly to and land on your arm is something not to be quickly forgotten. Absolutely recommend ."