Falconry Couples Day Out - with Mayfields Birds of Prey
The couples-friendly falconry tour with Mayfields Birds of Prey is a great way for couples to get up close and personal with birds of prey. Our couples experiences all include flying the birds! The Waterford Greenway provides the perfect backdrop, as you handle, fly and see these amazing creatures in their natural habitat.
Come visit us and get to see various types of hawks and owls from native Irish species to international birds of prey.
Whilst you enjoy and admire their flying skills in the displays, we intend for you to not only have gained an insight into their behaviours, but also take away an even greater appreciation of these amazing birds and a better understanding of their conservation needs.
For those that wish to take a step into the world of Falconry, we can offer you an insight into procedures, equipment, and training skills we use with our birds. There are plenty of opportunities to take part in the more hands on demonstration.
A couples day out with us can be easily combined with a cycle on the Greenway, lunch at the Coach house, picnic along the Greenway a tour of the workhouses, an over night stay at the glamping all within walking distance or if you really want a treat we recommend checking out the Ardmore Cliff House hotel.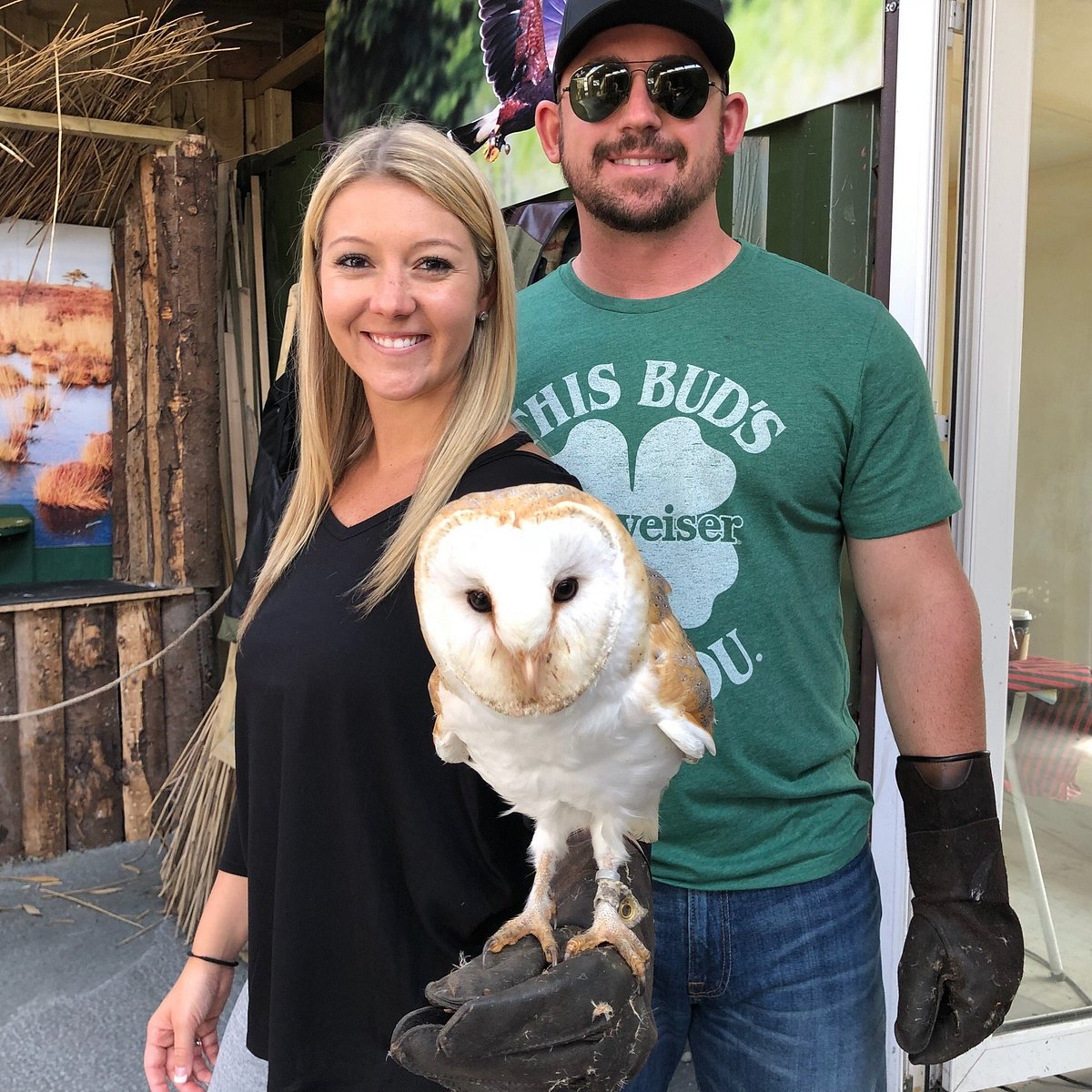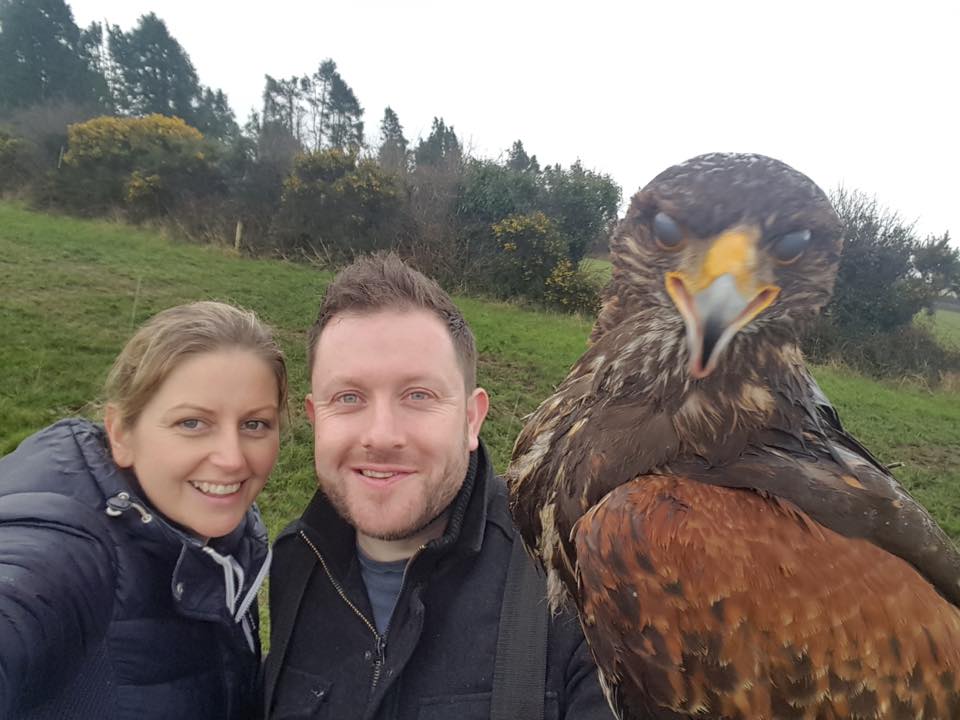 Private Couples Experience Flying Birds
You might want a more unique experience for just you and your partner where we give you the chance to check out these amazing birds alone with us for 2 hours, we can go for a short walk and get you involved in flying and feeding the birds. You will get lots of amazing photo opportunities and you will get to learn all about these magnificent birds and their habitats.
Pricing for private experiences start from €200 and are available most days but booking ahead is a must.
Birds of prey flying experience (daily at 9.30am & 2.30pm)
This is a 90 minute experience where you get to meet all of our birds and go for a short walk to our flying area and have fun flying the birds. This experience is for an older audience aimed at adults or older teenagers and as a couple you are welcome to join. Usually the numbers of the flying experience are very low, we tend not to over book it to give you the maximum experience. On the flying experience you get everything the private tour offers however you will be joined by other people – though we think its a great chance to meet other people and small groups like this can be a lot more fun.
Adults €40.00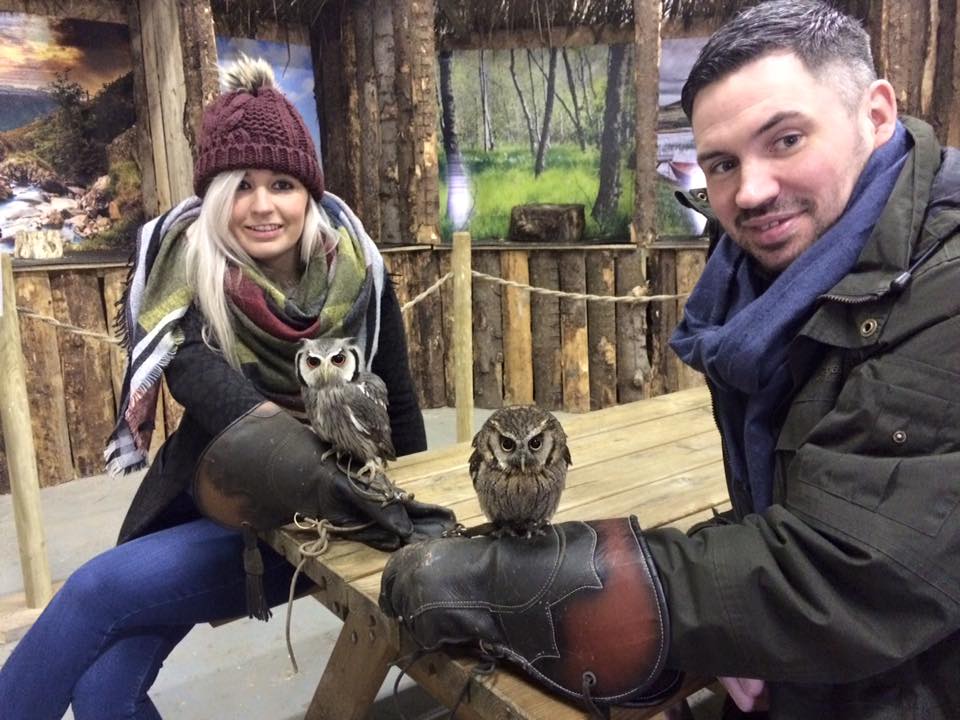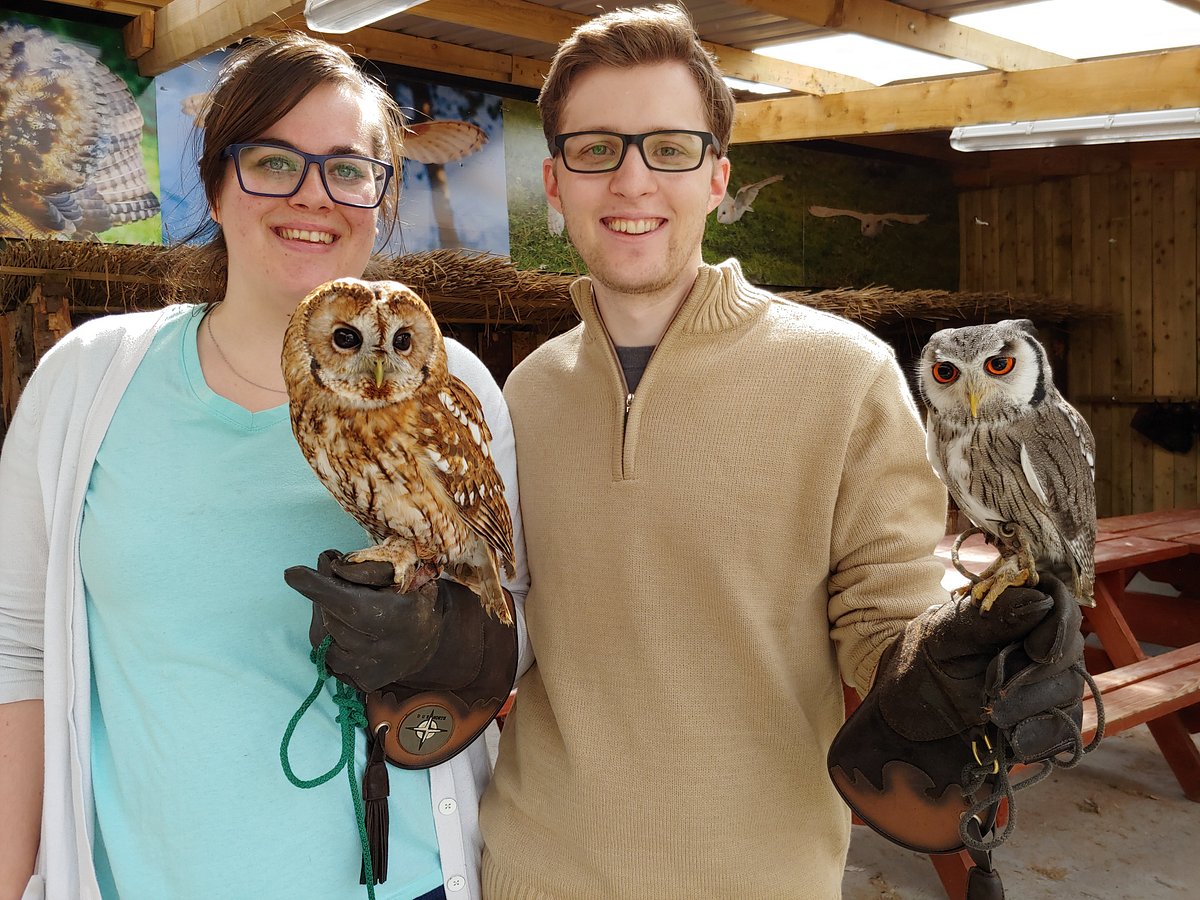 Show & tell bird show (primarily for children - daily at 11.30Am & 1.00pm)
This 60 minute show is suited for families and younger kids but couples are welcome to join in for a not so expensive time to just come and see the birds. Come listen to the falconer tell you about these wonderful birds and get your photo taken with them. Come handle the birds and meet them all but note that the show & tell doesn't involve you getting to fly the birds – we recommend the "Birds of prey flying experience" instead.
Adults €20.00
Great experience at Faithlegg
"Willie came to the grounds of Faithlegg Hotel to with a variety of birds for us to meet. We had a great time flying Max the Harris hawk between us in the wooded areas of the hotel grounds and then meeting and learning about 4 different breed of owl. Lots of fun and very informative!"