Falconry is an engaging and interactive way to raise awareness about birds of prey and to educate the future generations.
Come visit us and get to see various types of hawks and owls from native Irish species to international birds of prey.
Whilst you enjoy and admire their flying skills in the displays, we intend for you to not only have gained an insight into their behaviours, but also take away an even greater appreciation of these amazing birds and a better understanding of their conservation needs.
Your visit will include an educational guided tour and talk about our birds.

Our talks include:
– Conservation and Protection
– Predator/Prey Interaction + The Food Chain
– Habitats and Adaptions
– Flight

We will finish with an interactive flying display with our Birds of Prey.

For those that wish to take a step into the world of Falconry, we can offer you an insight into procedures, equipment, and training skills we use with our birds.
Our educational programmes can be tailored to any age group from young children, to secondary school students and also adults who have an interest in birds.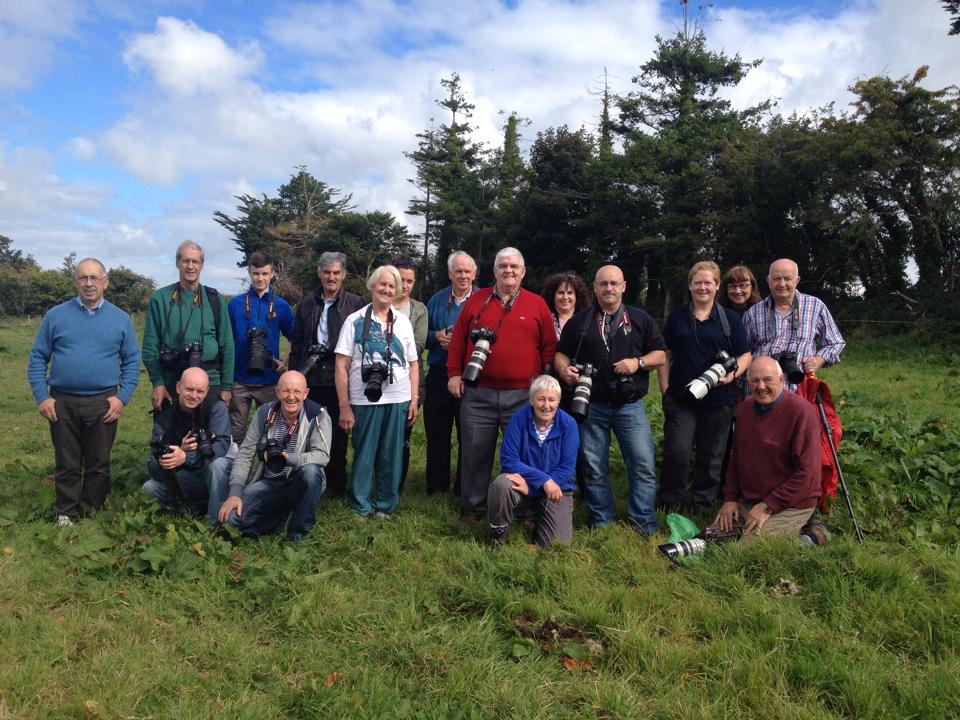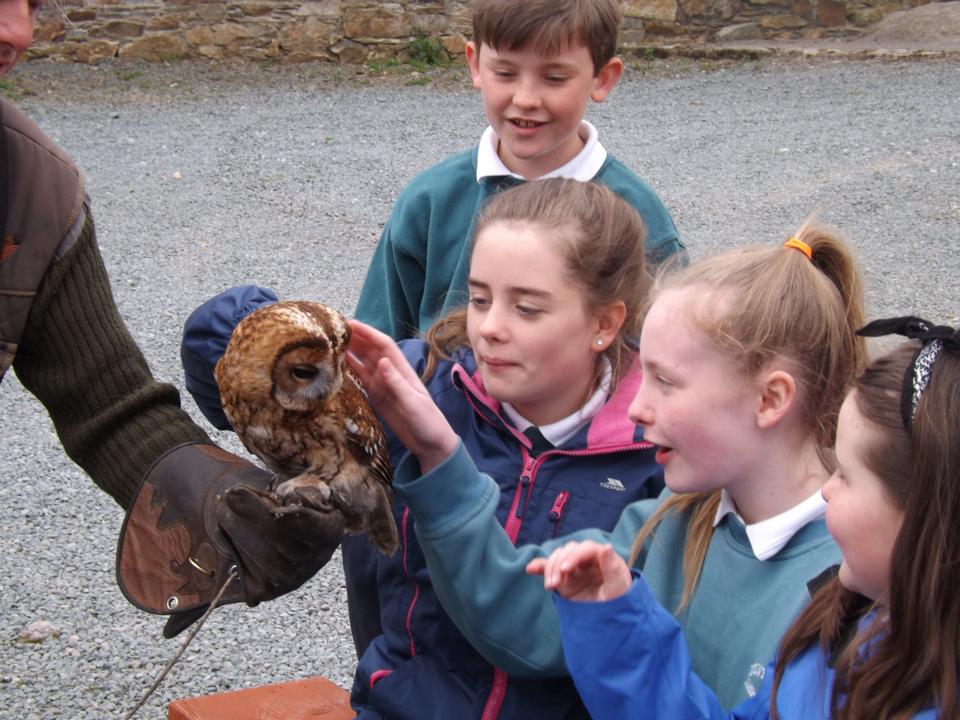 Our centre has indoor and outdoor facilities so we are ready no matter what the Irish weather will throw at us.

Children and school tours are welcome and they will get the unique experience to handle some of our hand-reared birds.

For teachers we have the Coach House Coffee serving breakfast and lunch where you can unwind while we take care of the kids.

We also have onsite bus parking and our centre is away from any roads meaning the children couldn't be any safer.

Since we are next to the Waterford Greenway many schools will also link this up with a cycle on the Greenway or surfing in Tramore on the same day.